Conceptuall design, Université de Montréal, 2014
Every day old buildings are torn down.
All over the world.
Houses, which tell countless stories, which contain the essence of many memories and which have become a part of the city and its development.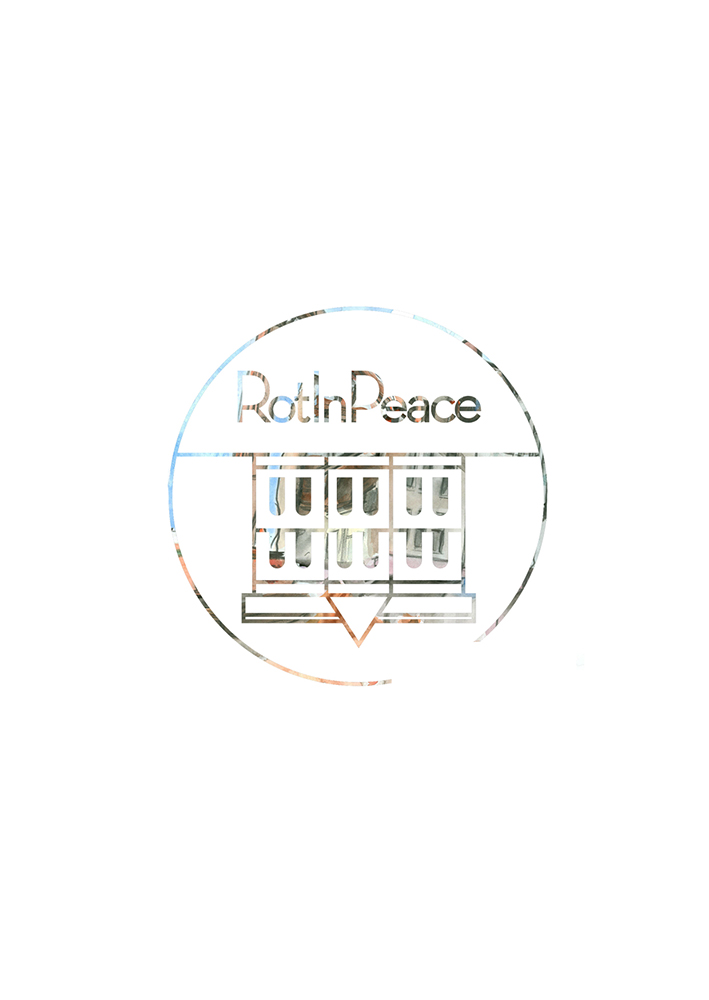 There are other reasons for that than just the constant, hopeless constructional condition. Some are personal, human or organic, others can be attributed to the influence of economy on politics and a city's development and formation.
"Rot in Peace" tries to call attention to the situation of destruction of unique and beautiful buildings and consequently our history due to greed of gain.
Pieces are collected from the wreckage and transformed into objects of daily use. Their arresting and surprising character comes through the ironic and metaphorical way of using them. Through "Rot in Peace" there exists the possibility that some memories can be saved by including the combination of the material and engraved illustrations, as well as the history of the building they were taken from.
1892/93 the Weingärtenschule was founded as Volksschule am Böllbergerwege". 1985 it was transformed into the "Centre for fine arts of Halle", nowadays known as the "Künstlerhaus 188", after been used temporarily as a elementary school and polytechnic highschool. It consists of not only ateliers for artist, but also countless stories. With my piece I would like to call attention on the upcoming demolition. A part of a supporting beam is being used as a plaque. Conveniently there can be tissues pulled out of a desiccation crack. Very useful for blowing your nose and drying your tears while grieving.


Update:
In September 2015 the
administrative court
declined the local traffic enterprises action for demolition.
Industrial Design, Université de Montréal, 2014


---